Tour Overview
Begin your exhilarating exploration (Port Blair)
Embark on this exhilarating trip after your arrival at Port Blair Airport, where you will be picked-up our representatives. After reaching the hotel, check-in and refresh yourself. Post lunch, head to Corbyn's Beach, which boasts of alluring beauty adorned with tall palm trees. Located 7 km away fromPort Blair, this awe-inspiringly beautiful beach will leave you captivated with its natural beauty. Next,explore Cellular Jail, which was once served as banishment for the Indian prisoners under the Britishrule. Here, you watch the stirring light and sound show, taking you through the valiant struggles of thefreedom fighters.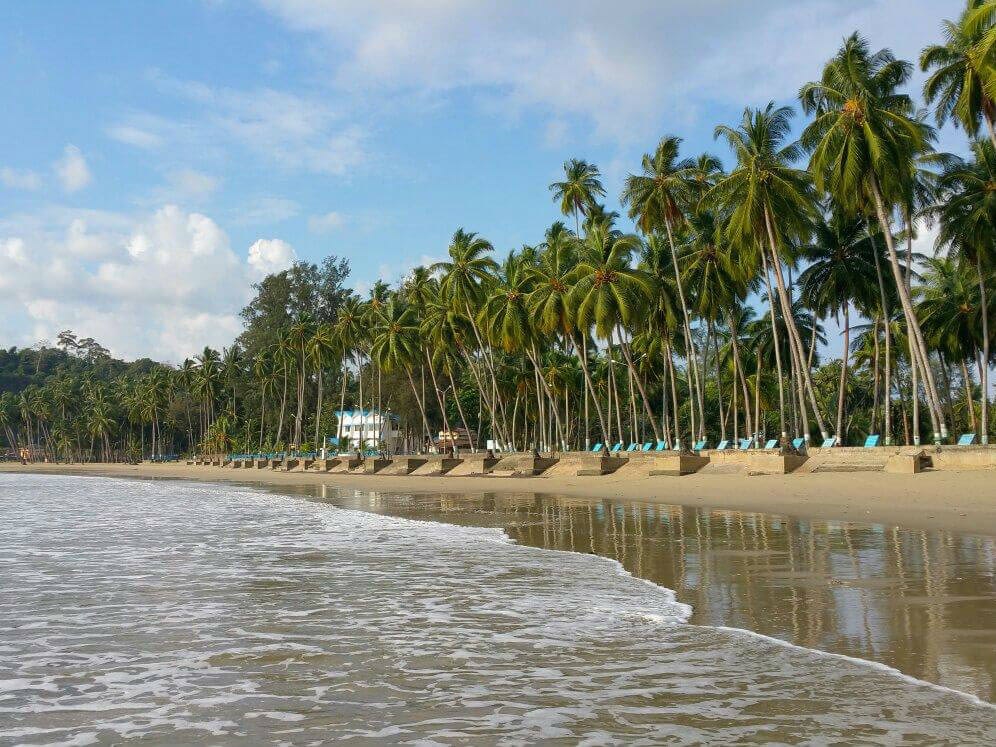 Enjoy a Sunny Day on one of the best beaches (Port Blair-Havelock Island)
On this day, make way for some fun under the sun, and depart to Havelock Island early morning. TheYatra representatives will take you to Havelock by sea, which is located 54 km away from Port Blair. Onarrival, head to the world renowned Radha Nagar Beach, also known as beach number 7. Thismagnificent beach is famous for its white fine grain sand, far stretched blue shoreline and lush greenery. This beach has been featured as one of the best beaches in the world in several magazines. Afterward,head to your hotel or resort at Havelock beach for an overnight stay.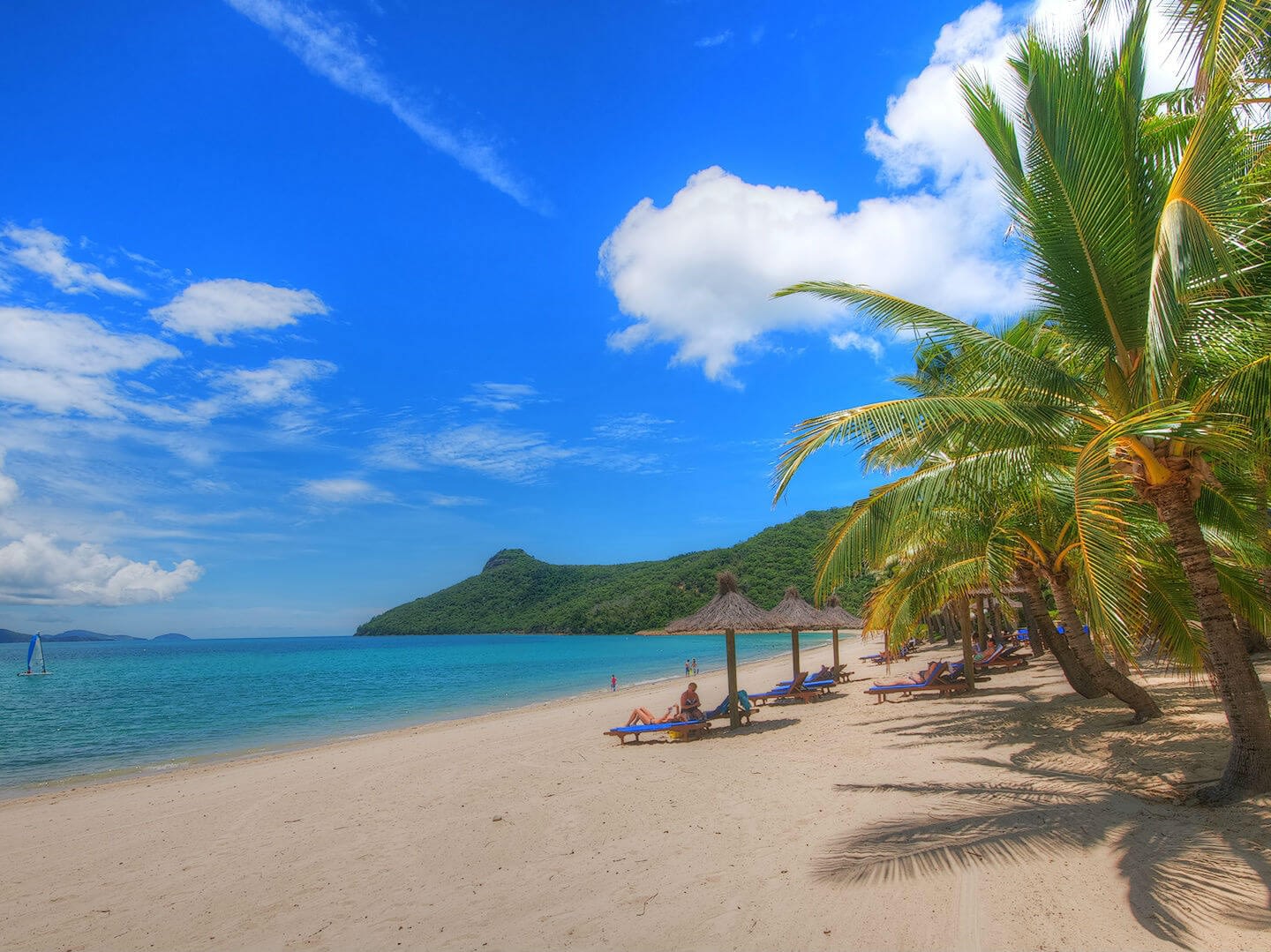 Explore the black rocks and shimmering shorelines (Havelock Island-Port Blair)
On day three, immerse in the rejuvenating atmosphere, and enjoy a relaxing morning. Check-out from your resort or hotel at around 10 am, and leave your bags at the hotel's reception. Head to Kala Pathar via road, which is an enticing beach. Along the road, spot various dive centers and resorts. Upon arrival, enjoy the quaint beauty of this beach, decorated with black rocks and tropical forests across the shoreline. Come back for lunch and board the departing ferry to Port Blair in the evening. Check-in at your hotel at Port Blair.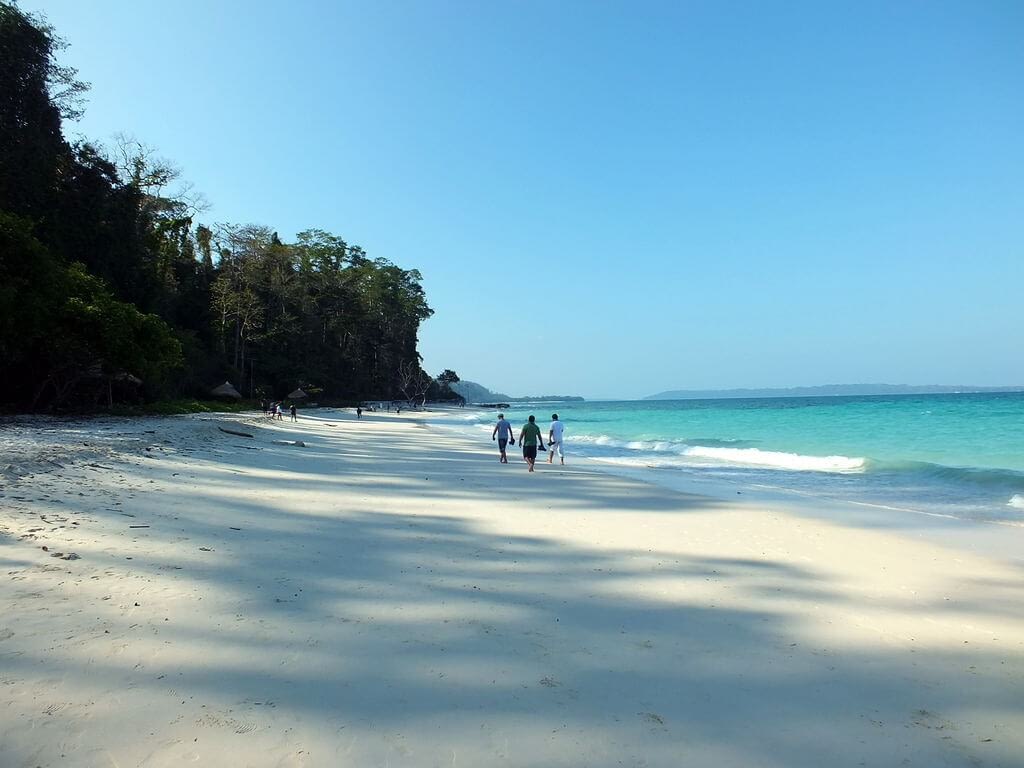 Explore the alluring creeks and limestone caves (Port Blair- Baratang Island- Port Blair)
On this day, get ready and travel to Baratang Island at the break of dawn. This beautiful island is located110 km away from Port Blair. Baratang Island carries the tropical legacy of Andaman Island, and cradlesthe best specimen of nature's beauty. On the way, enjoy the enthralling journey as you will cross manydense equatorial forest and captivating creeks. At the island, you can explore the Limestone caves,which is a spectacular location for both nature lovers and leisure travelers. The charm and spell-bindingbeaches, mud-volcanoes, mangrove creeks will leave you enchanted. Afterward, travel back to PortBlair.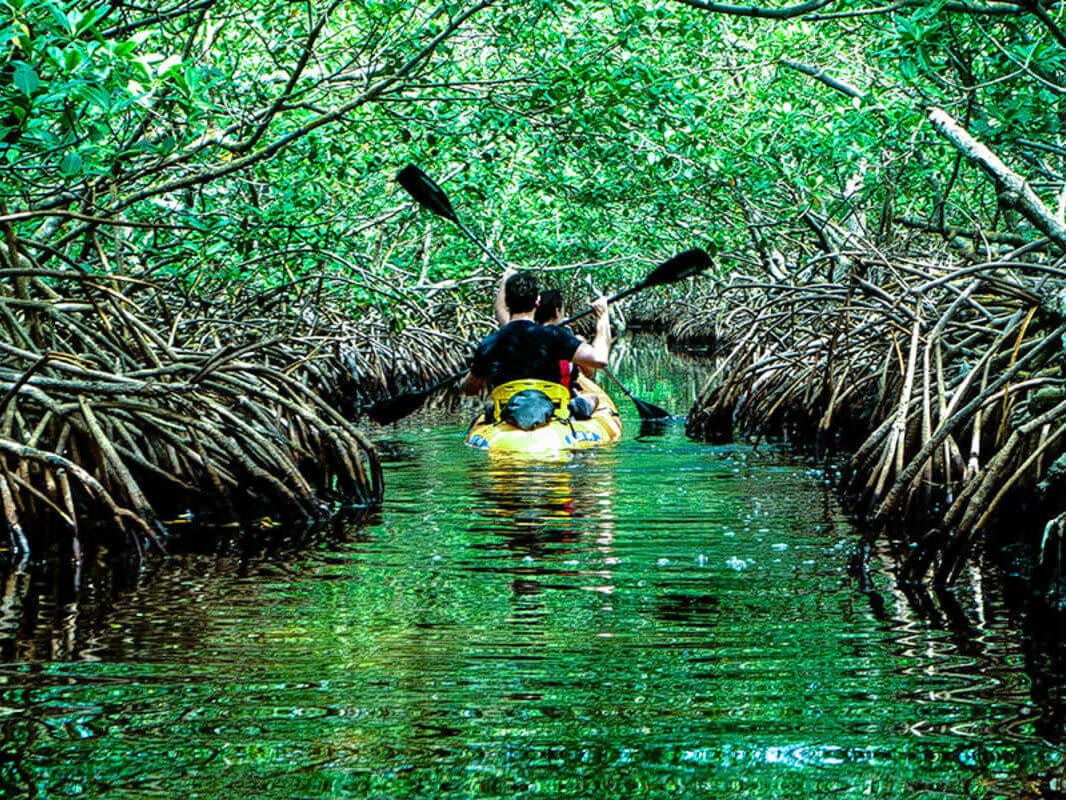 Coral Safari with underwater semi submarine & Learn about the tribes and marine life of these islands (Port Blair)
Rise to an exciting day ahead of you. Start with a delicious breakfast at your hotel and head to experience the Under water Coral Safari, its a semi submarine which will take you into the deep sea in a most comfortable 100 seater cabin, fully air conditioned. When you watch the unbelievable under sea world through the large glass windows inclined at 45 degrees, it will give you a spine thrilling experience.People of all ages can comfortably enter and exit the vessel. its once in a life time experience which allows you to see the most exciting, magnificent deep sea world which will mesmerize you and take your into a heaven on earth experience. Later, spend the entire day, exploring the city of Port Blair. Begin your sightseeing by first visiting the Fisheries Museum, which displays a beguiling variety of marine species unique to this cluster of islands. Next, visit Anthropological Museum, where you can learn about the exciting history and facts about the four tribes previously found on this island. At last, explore Naval Marine Museum (Samudrika), and get to know about the geography, marine life, a variety of shells and corals, found on this island. Enjoy your evening at leisure and indulge in some shopping.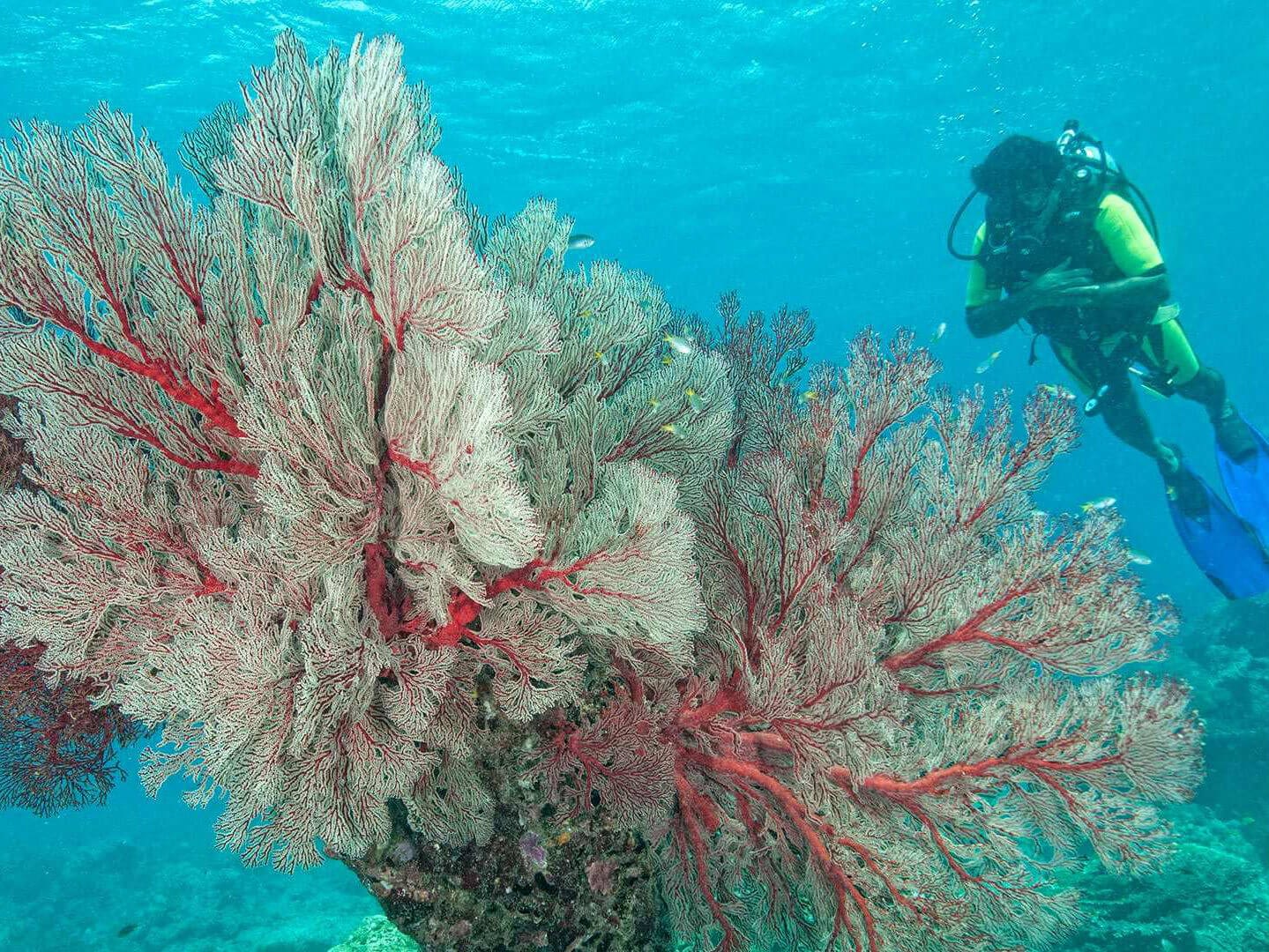 Soak in the memories and say bye-bye (Port Blair)
After a spellbinding experience of exploring and visiting the exotic locations, get ready to leave Andaman. With mesmerizing images of the enticing beaches and seashores imprinted on your mind, check out from the hotel. Head to Port Blair Airport to board your flight and travel back to your hometown.