Tour Overview
Port Blair
On your arrival at the Port Blair airport, check in at the hotel and rest for a while. After a delicious lunch, begin your journey to Corbyn's Cove Beach, about 7 kilometers away from the Port Blair town. Surrounded by lush green coconut palms, this popular beach is always packed with tourists. Then, visit the Cellular Jail, also known as Kala Pani. A reminder of the colonial rule in India, this jail has witnessed the tortures on freedom fighters. Watch the touching Light and Sound Show at the jail which portrays the freedom struggle. Later, get back to your hotel and turn in for the night.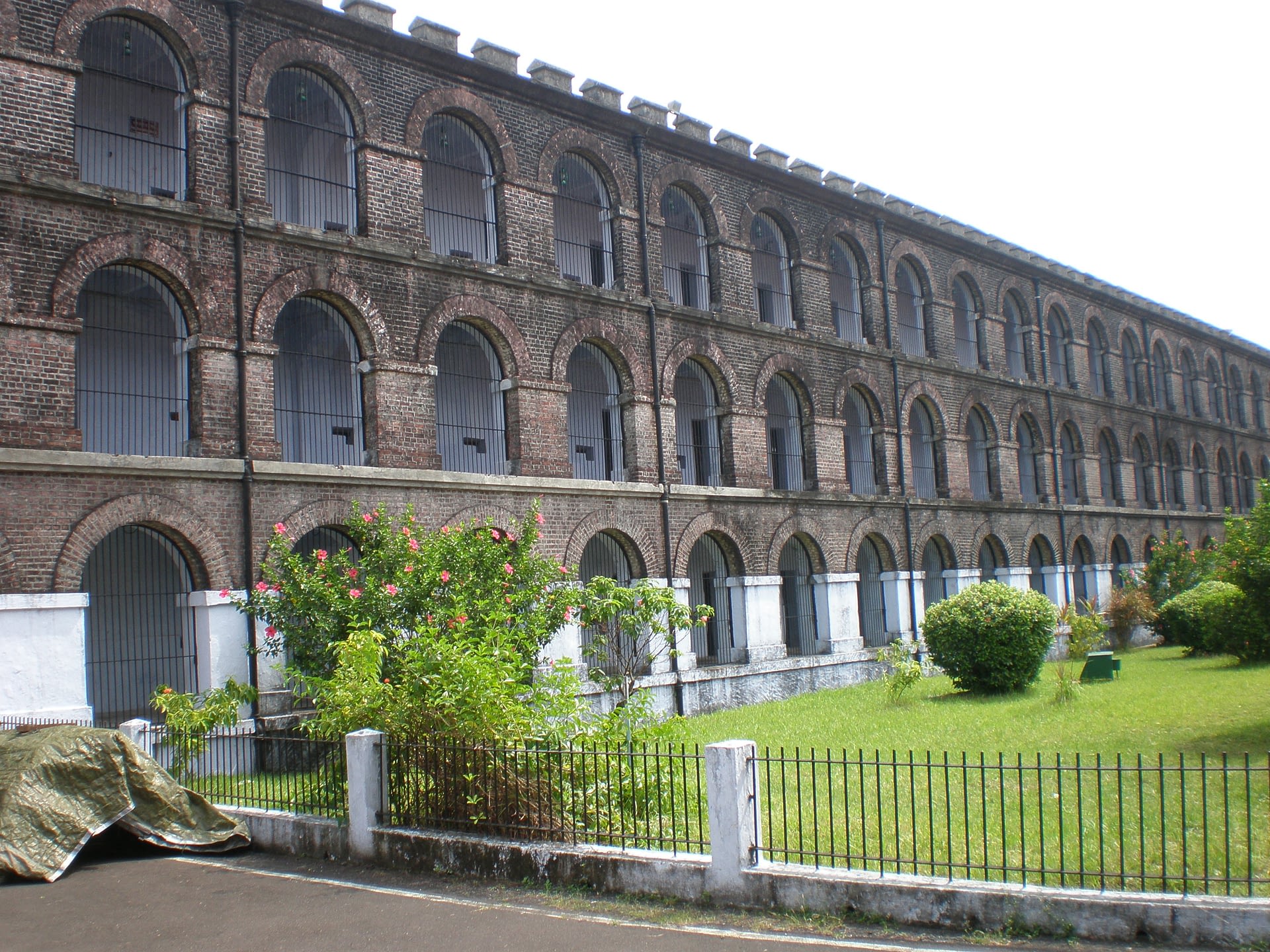 Sail to Havelock Island (Port Blair-Havelock Island)
In the morning, head to Havelock Island via ferry. Located about 54 kilometers (by sea) from Port Blair, it boasts of lush, green mangroves. Get ready to have an amazing afternoon at the well-known Radhanagar Beach. Popularly known as 'Beach Number 7', it is one of the most beautiful beaches of India. The greenery surrounding the beach and overlooking the sublime ocean adds to the charm of this place. After a fantastic day, get back to your accommodation for the overnight stay.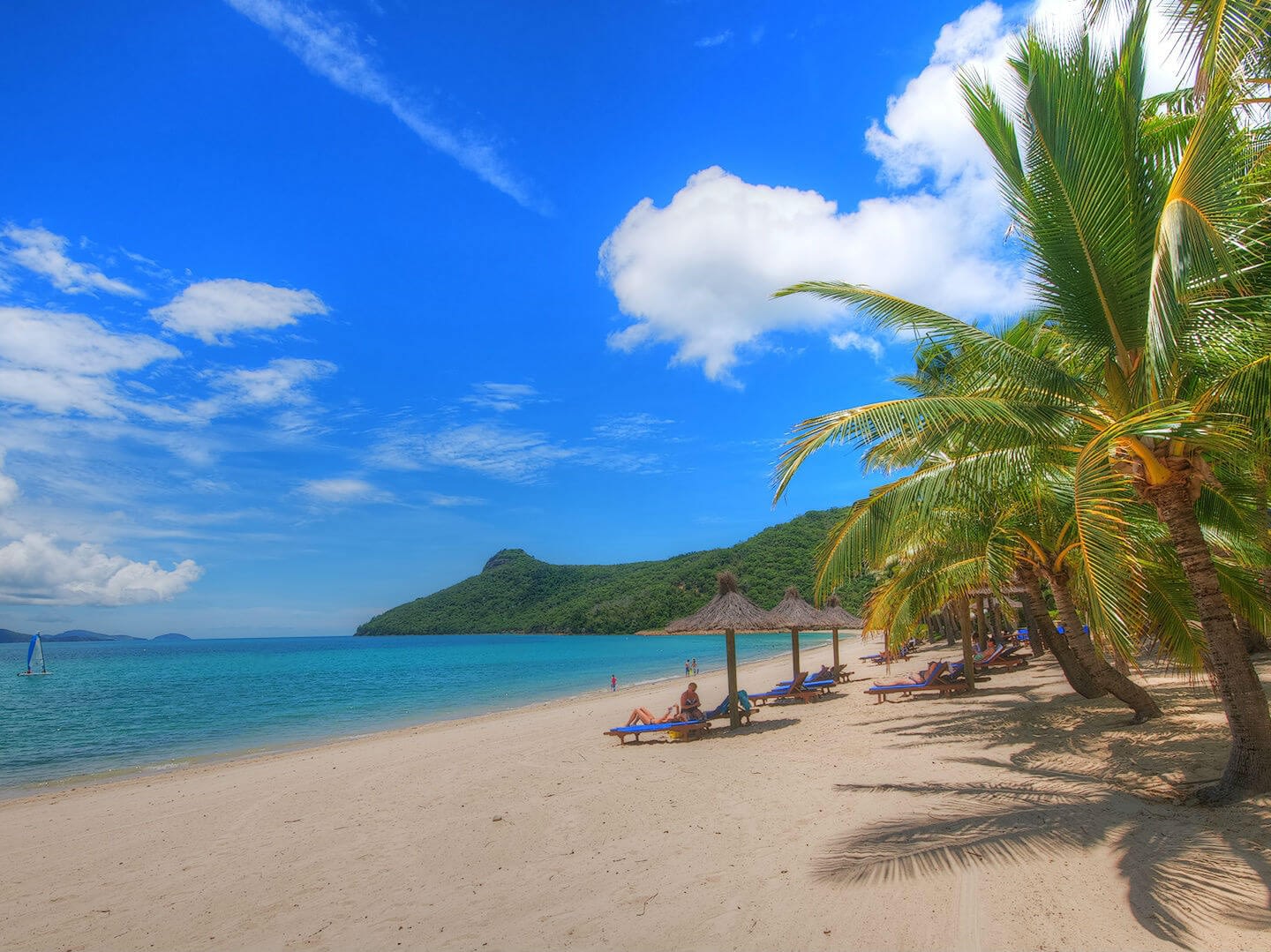 A tour to Kala Pathar (Havelock Island-Port Blair)
On this day, enjoy a relaxed morning at your hotel/resort. Enjoy a tasty breakfast and spend the morning at leisure. At about 10:00 hrs, check out from the hotel, leave your luggage at the resort's reception and drive to Kala Pathar. Enjoy the view of several beautiful resorts and dive centers during this road trip. Although small, Kala Pathar is a beautiful beach to spend some quiet time with loved ones. Return to your resort for lunch and proceed to Port Blair by ship in the evening. Enjoy a peaceful overnight stay at the hotel/resort.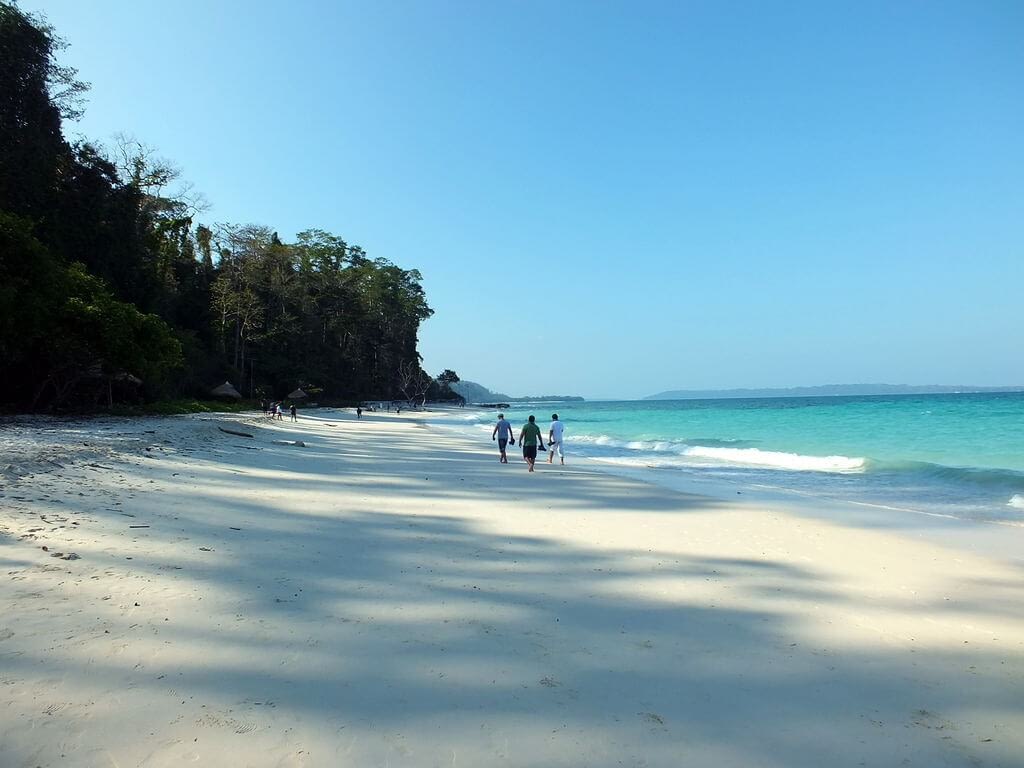 Port Blair - Under Water Coral Safari - Once in a lifetime experience & visit to Ross Island
Rise to an exciting day ahead of you. Start with a delicious breakfast at your hotel and head to experience the Under water Coral Safari, its a semi submarine which will take you into the deep sea in a most comfortable 100 seater cabin, fully air conditioned. When you watch the unbelievable under sea world through the large glass windows inclined at 45 degrees, it will give you a spine thrilling experience. People of all ages can comfortably enter and exit the vessel. its once in a life time experience which allows you to see the most exciting, magnificent deep sea world which will mesmerize you and take your into a heaven on earth experience. Thereafter, proceed for Ross Island. Once where the administrative headquarters of the British capital of these islands now is under the Indian Navy and stands as a relic from times gone by. Visit the museum, called Smritika that holds pictures and artifacts from the British era significant to these islands. You can also explore the natural beauty of this peaceful island and enjoy the cool breeze.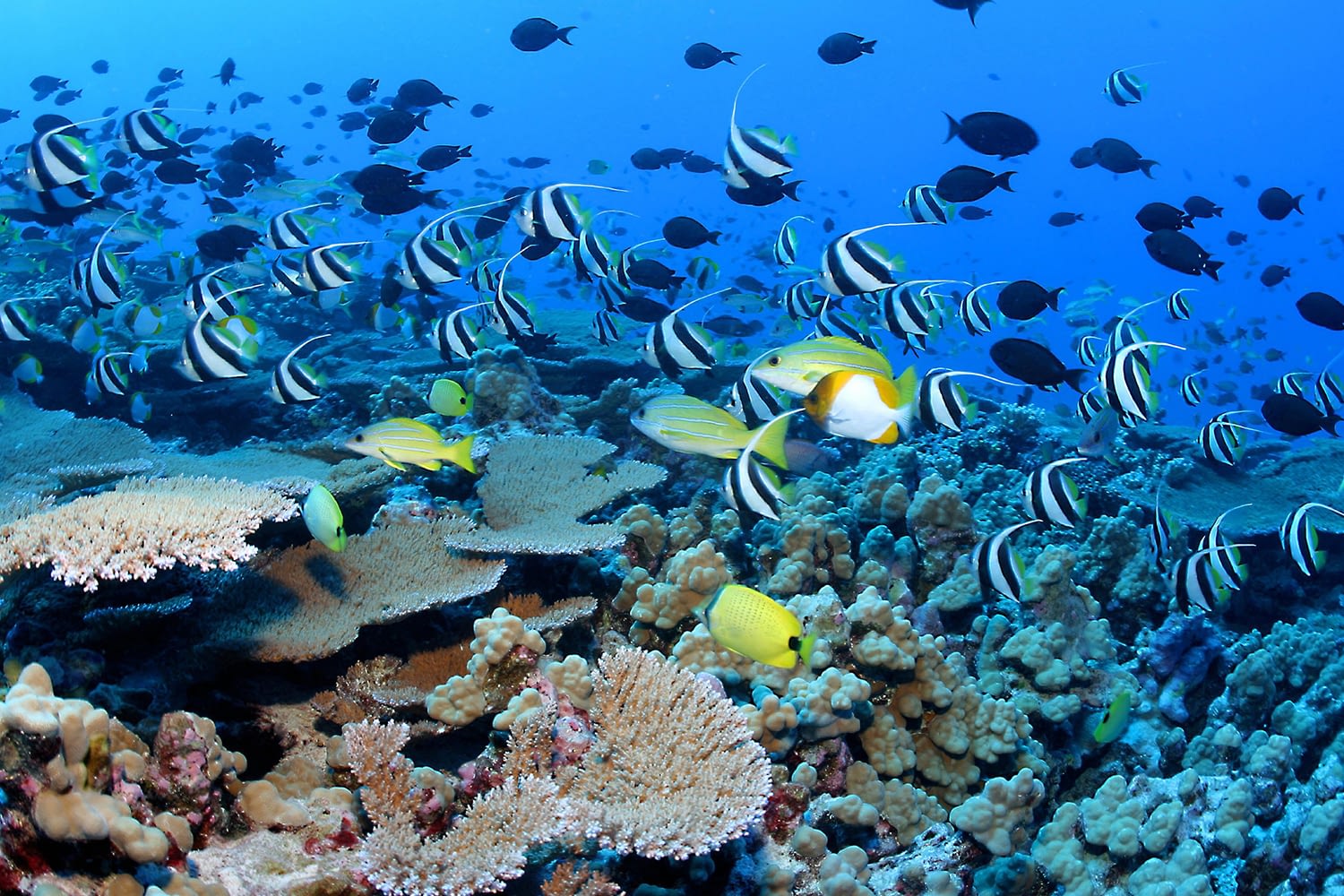 Alluring Heritage of Port Blair (Port Blair)
Your wonderful sojourn starts from Naval Marine Museum, also known as Samudrika that displays the historical relics, archaeological remains, marine life, and geography of these islands. Visit the Mini zoo to observe birds and animal species unique to Andaman. Head to Chatham Saw Mill – Asia's largest and oldest saw mill that dates to the Colonial era, then proceed to Forest Museum to observe its wide collection related to forest and trees. After this, visit the Anthropological Museum which exhibits objects belonging to the tribes of the island. After lunch, explore the Fisheries Museum and historic Cellular Jail (a must-visit for freedom-loving people). Spend your evening by shopping at the local markets.Later, spend the entire day, exploring the city of Port Blair. Begin your sightseeing by first visiting the Fisheries Museum, which displays a beguiling variety of marine species unique to this cluster of islands. Next, visit Anthropological Museum, where you can learn about the exciting history and facts about the four tribes previously found on this island. At last, explore Naval Marine Museum (Samudrika), and get to know about the geography, marine life, a variety of shells and corals, found on this island. Enjoy your evening at leisure and indulge in some shopping.
An amazing tour ends (Port Blair)
Your journey to Port Blair and Havelock Island ends today. After checking out from your hotel/resort in Port Blair, board your plane and travel back to your hometown