Tour Overview
A visit to Port Blair - the capital city of Andaman (Port Blair)
Arrive at the airport in Port Blair and enjoy the drive to the hotel. On arrival, complete all the check-in formalities. Enjoy a tasty lunch then proceed to visit Corbyn's Cove Beach. This beach is located close to the city center and lures travelers with a spectacular view of Marina Park and its lush palm groves. A visit to the Cellular Jail where political prisoners were once sent into exile during the colonial rule is a great experience. Watch the Light and Sound Show organized at the prison, to get an in-depth understanding of the history surrounding it.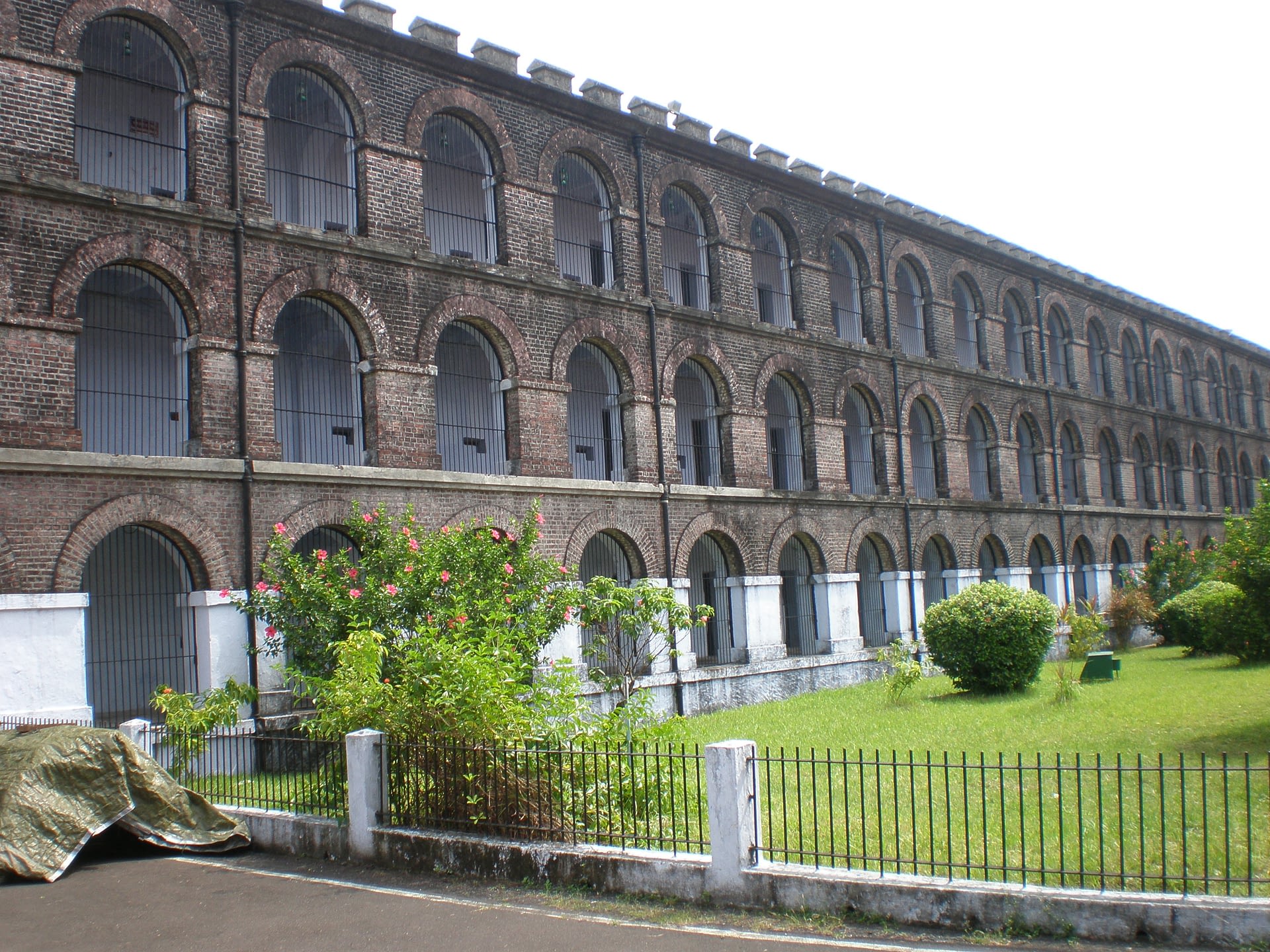 Journey and stay at Diglipur (Port Blair-Diglipur)
On the second day of the trip, depart to Diglipur. Enjoy the long 325 kilometers drive as you watch the scenic view outside. Diglipur is a tourist-friendly land which can be reached via road through Baratang Island, Rangat, and Mayabunder. On arrival at Diglipur, complete the check-in formalities at the hotel and spend some time relaxing. The quaint mud volcanoes and beautiful beaches of Diglipur make this land even more appealing to visitors. All the facilities required for overnight stay are arranged at the hotel, in Diglipur.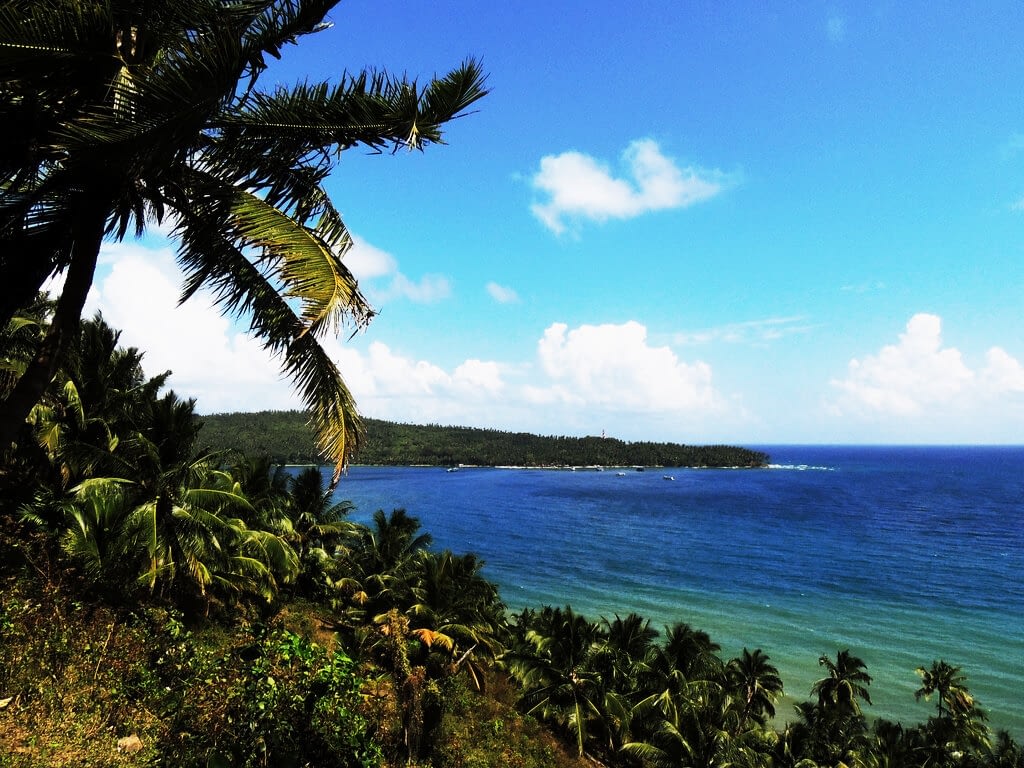 Have fun at Ross and Smith Islands (Diglipur)
Enjoy a king-size breakfast and later embark on a trip to the stunning Ross and Smith Islands. The highlight of these islands is that both these islands are linked together by a sand bar, making it possible for people to go from one island to another by walking across this sandbar during low tide. To stay hydrated and energetic all day, carry beach essentials like drinking water, beach towels, packed lunch, etc. In the evening, return to the hotel/resort in Diglipur, where the necessary arrangements for your overnight stay are taken care of.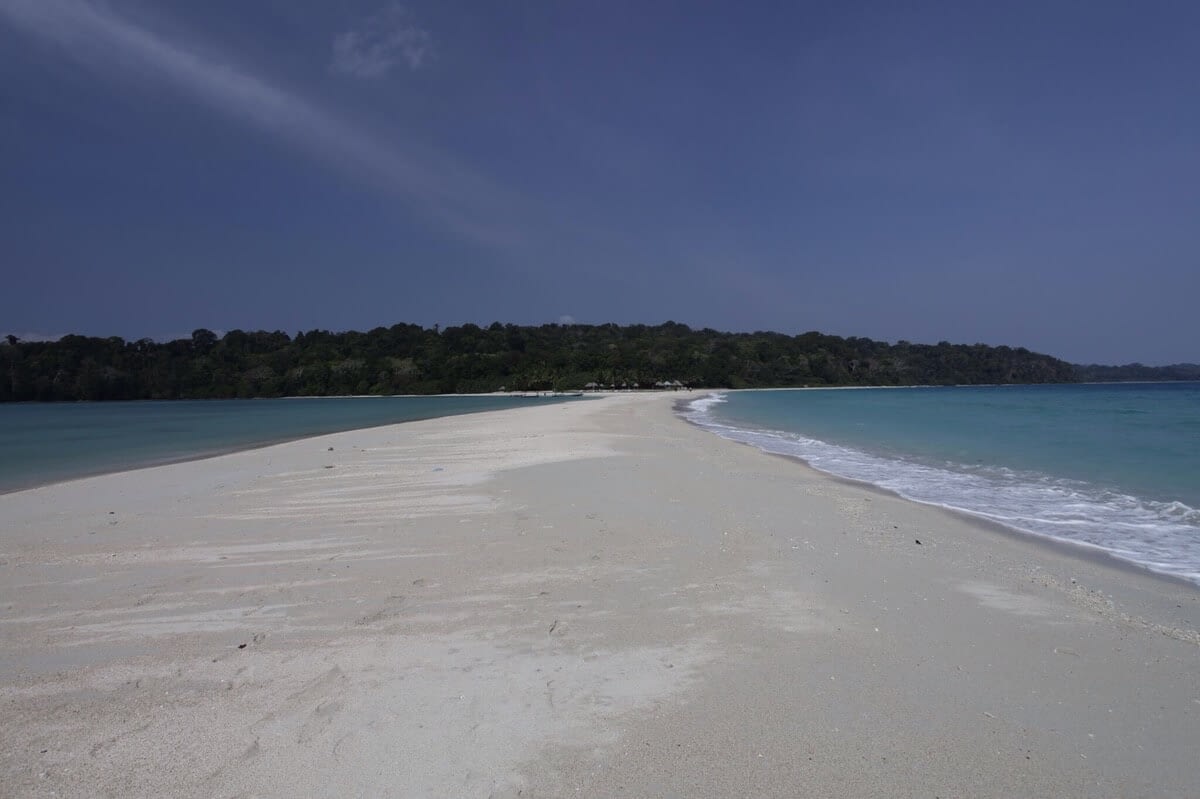 Continue exploring Port Blair with renewed zest (Diglipur-Port Blair)
Early in the morning, depart from Diglipur to Port Blair by car. Enjoy the long drive of about 325 kilometers from Diglipur to Port Blair and witness the beautiful sights on the way. On arrival at Port Blair, check in at the hotel and relax for a while. Later, in the evening, take a stroll around the lively markets of Port Blair. Shop for ethnic goods, handicrafts, clothing, etc. at the local shops. You will find many interesting stuff to take back home while scouting the various markets. Enjoy your overnight stay at a hotel in Port Blair.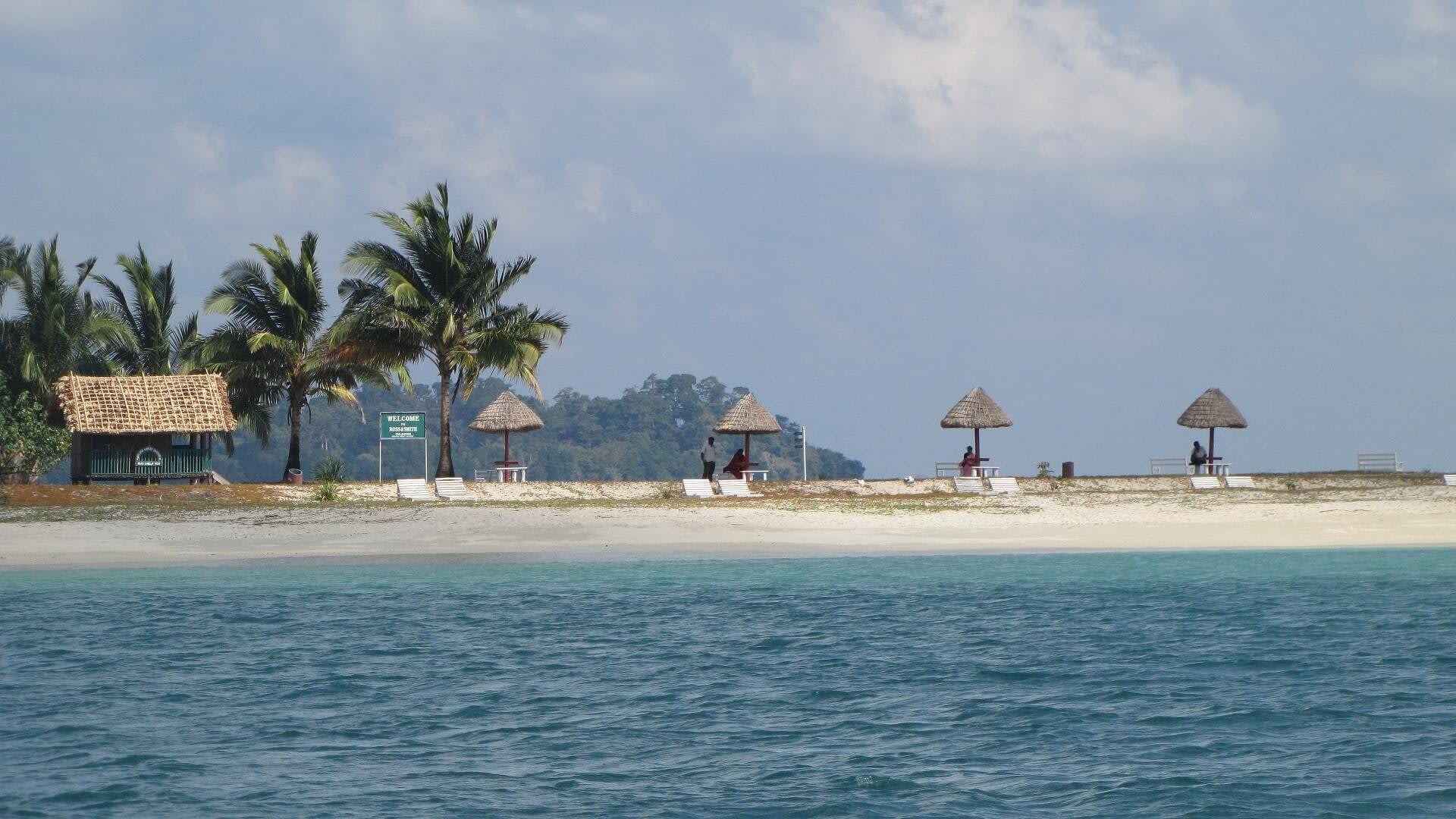 Enjoy your journey back home (Port Blair)
Pack your bags and get ready to transfer from Port Blair. Drive to the airport and from here, proceed for your journey ahead. The memories of this 'off beat' trip are sure to lure you to Andaman Island once again.