Tour Overview
A trip to Havelock Island (Port Blair-Havelock Island)
On your arrival at Port Blair Airport, take a ferry to Havelock Island. The island is 54 km away from Port Blair by sea. Here, you can visit the Radhanagar Beach, which has been ranked as one of the best beaches in Asia. You can spend some time at the beach while marveling at the beautiful ocean, the silver sandy shores, and lush green scenic beauty all around. After spending the day at the beach, check in at the resort and spend a peaceful overnight stay.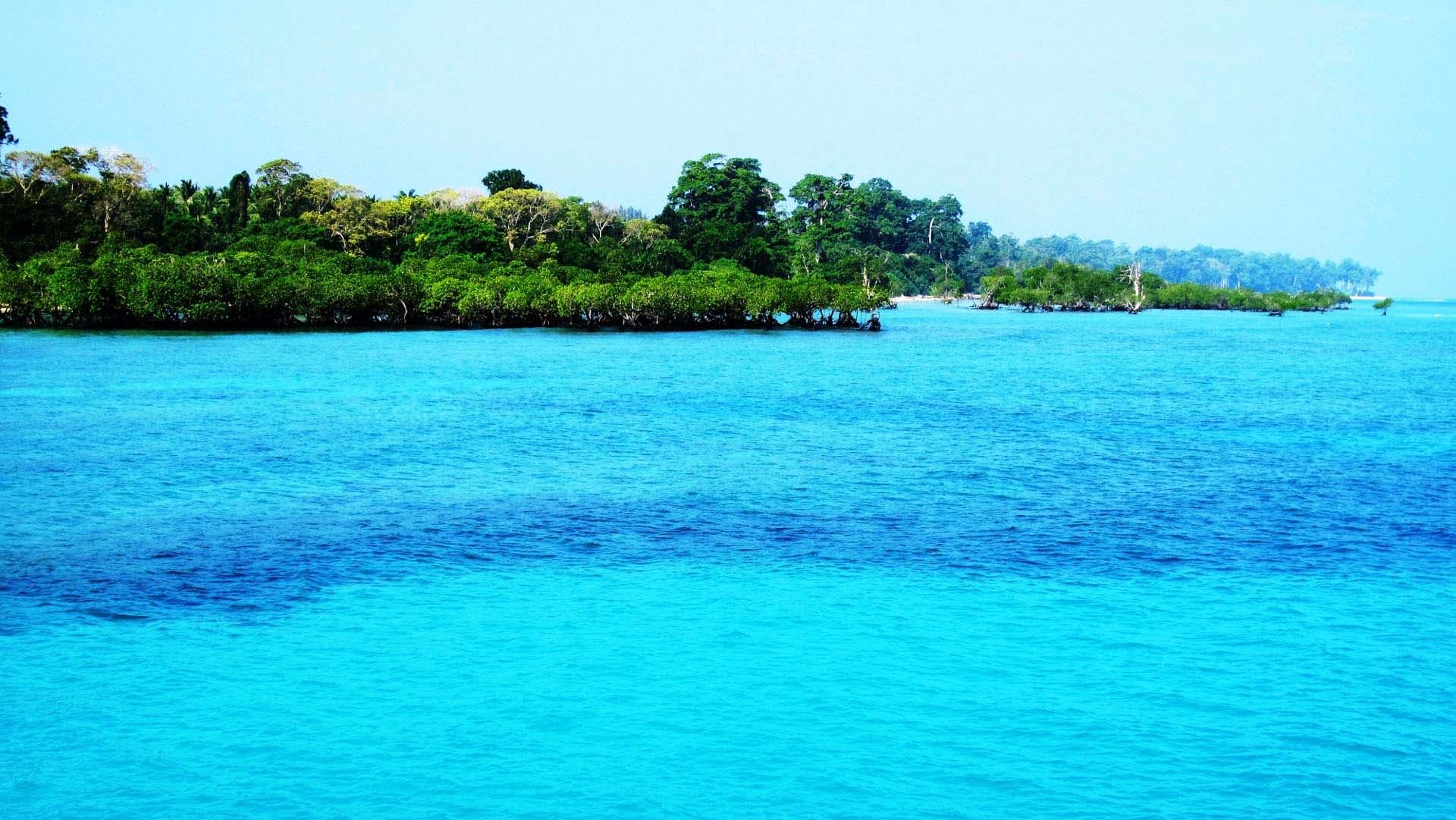 More of Havelock Island (Havelock Island-Port Blair)
On this day, spend some leisure time at the resort. After that, check out from the resort at 10:00 AM and leave your baggage at the reception. Then, drive to Kala Pathar Beach by road. The place has got its name from the nearby Kalapathar village and the black rocks that adorn the coastline. En route to the beach, you will also get a glimpse of various resorts and dive centers. Enjoy a peaceful time at this quiet and lovely beach then return to your resort and have a hearty lunch. By evening, sail back to Port Blair, check in at the hotel for your stay overnight.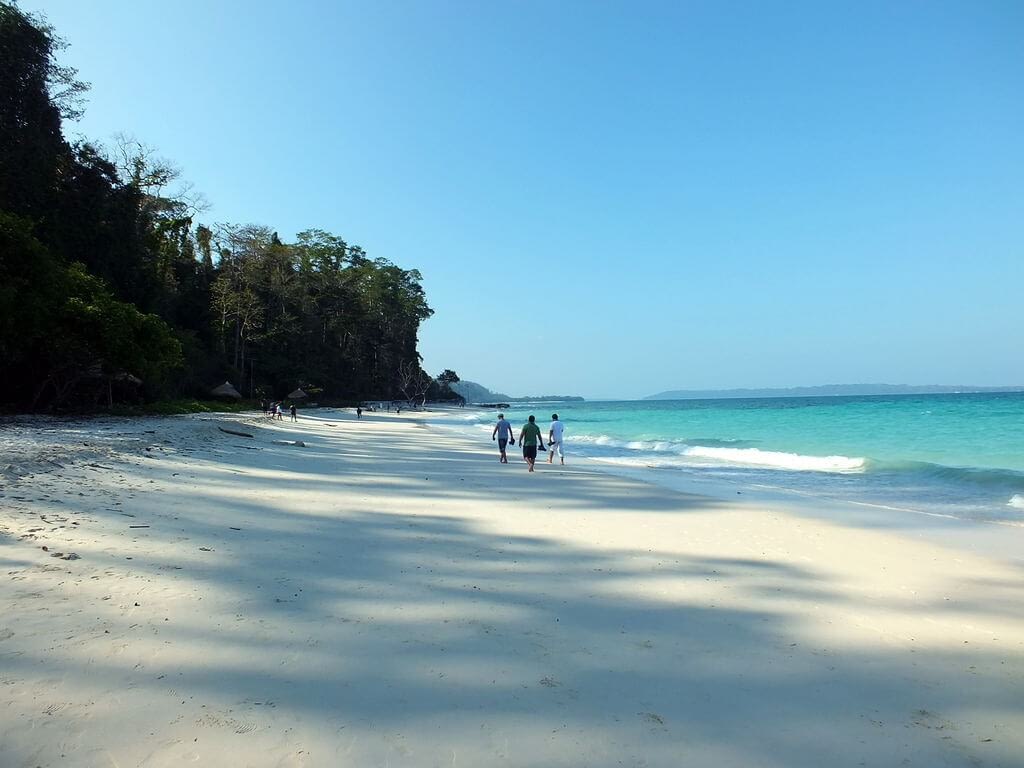 Leave for Diglipur (Port Blair-Diglipur)
On the third day of your trip, leave for Diglipur, which is 325 km from Port Blair. On the way, enjoy the beautiful views of the Baratang Island, Rangat, and Mayabunder. After reaching Diglipur, check in at the hotel and rest for the night.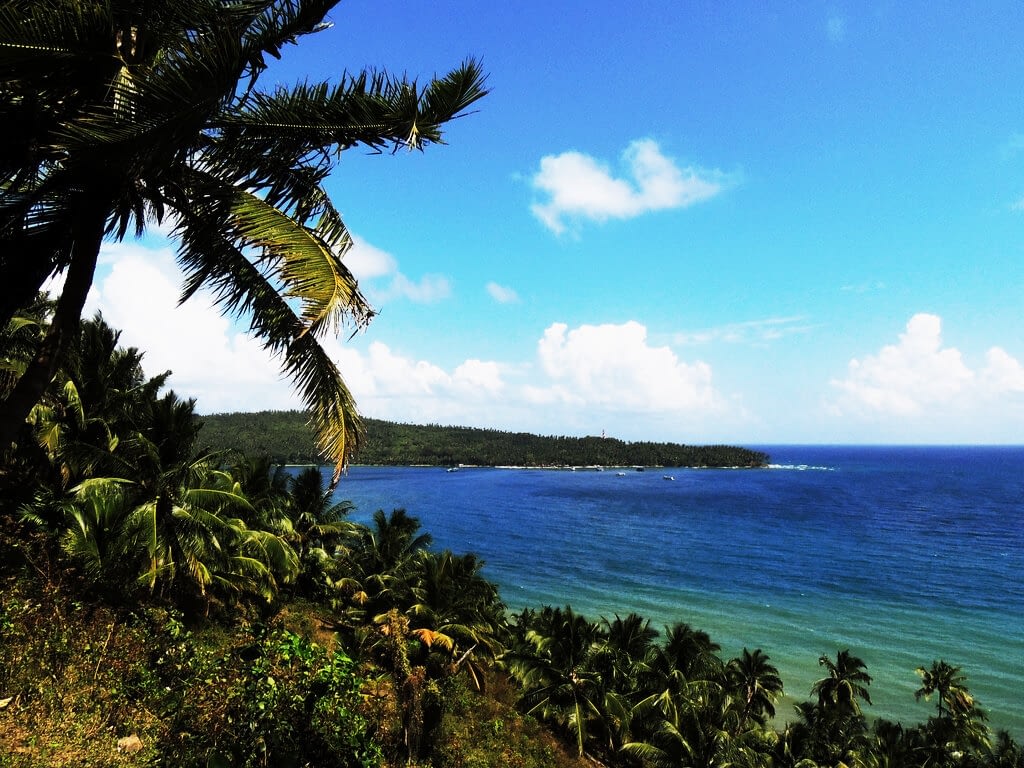 Trip to Ross & Smith Beach (Ross & Smith Beach)
Start your day with a lavish breakfast and leave for a full-day trip to Ross & Smith Beach. It is considered to be a beach paradise because of its mesmerizing scenic beauty. The beach consists of two different islands connected by a sandbar, which can be seen whenever there is a low tide. Also, make sure that you carry along drinking water, beach towels, and packed lunch. After the trip, return to your hotel and enjoy an overnight stay.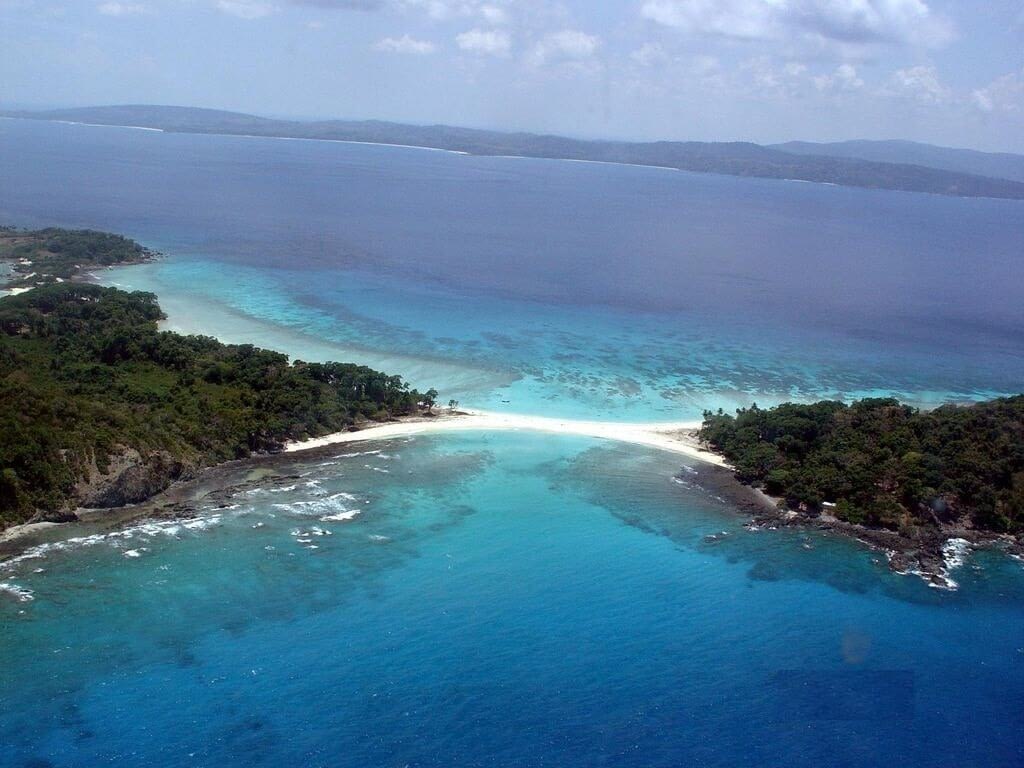 Drive back to Port Blair (Diglipur-Port Blair)
Drive to Port Blair from Diglipur, which is a distance of 325 km via road. Check in at the hotel and spend the rest of the evening shopping at the nearby local marketplace.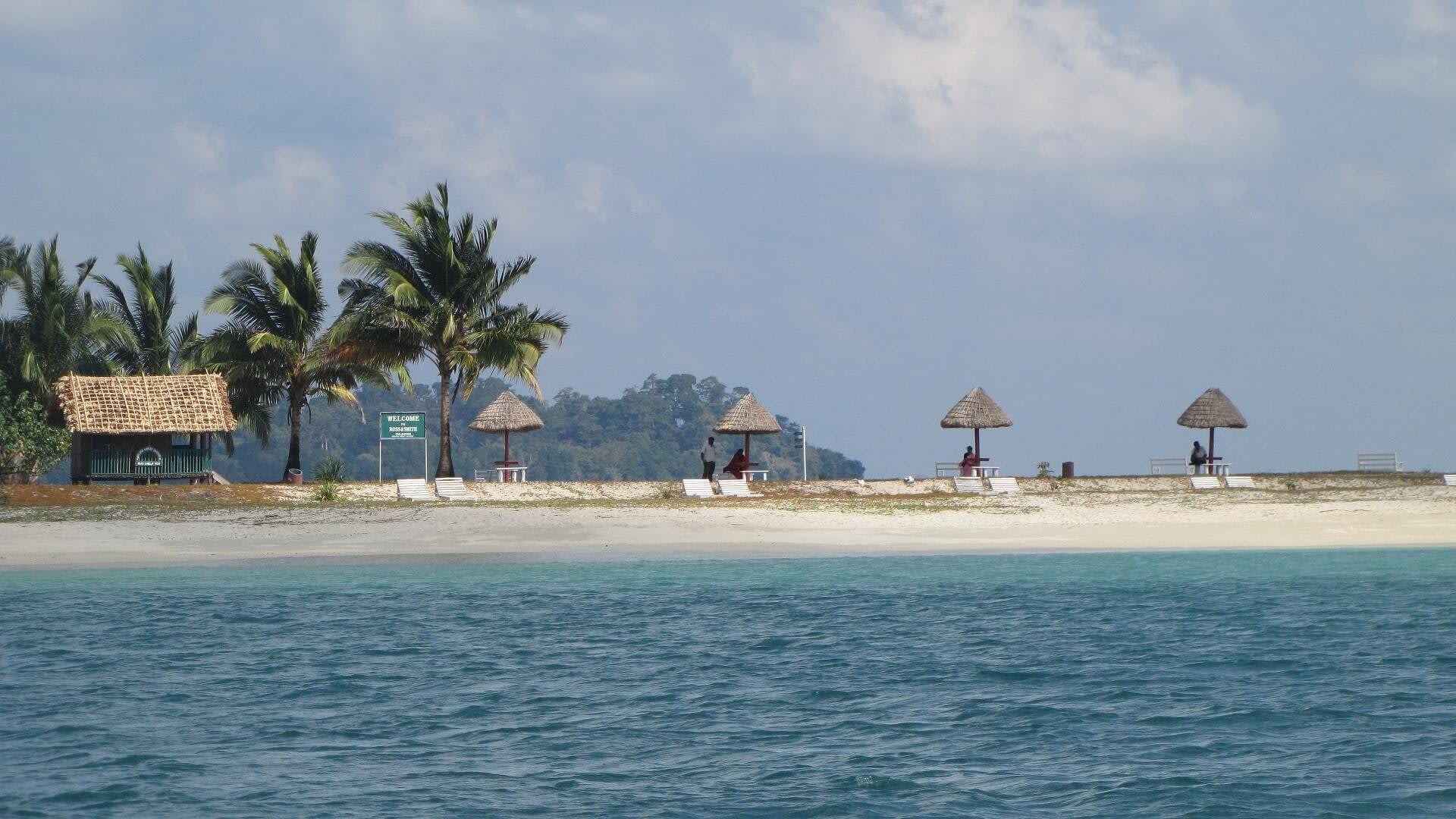 Home sweet home (depart from Port Blair)
As your tour to the Andaman Archipelago comes to an end, check out from the hotel and enjoy your trip back home through your preferred means of transportation.